The six reasons you should book tinto*tinto on your next stay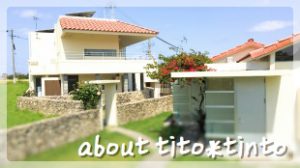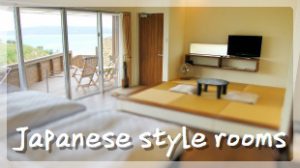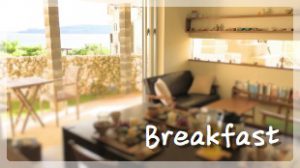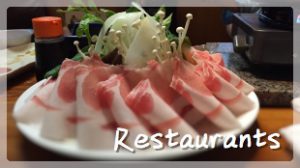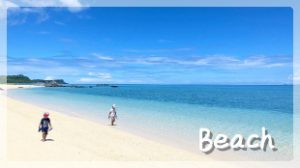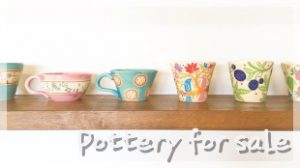 Notices from tinto*tinto 

 Make a reservation until April 2019 now.

 Make a reservation as to May 2019 from Jan.7th at 12:00 pm.

 Online reservations are only accepted and credit card payment is needed in advance.

 Need assistance on a website?  Ask any questions through the inquiry page.

 Reservations by phone are not accepted, but your inquiries are always welcome.


 Call at: +81-980-56-5998 (from 9:00 am to 8:00 pm)
Top deals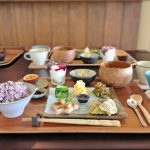 The plan includes the special Japanese-Okinawan breakfast
 Japanese-Western style room, 2 three-quarter beds & tatami


 Breakfast exclusively for you at the café room


 From ¥10,500 per person
---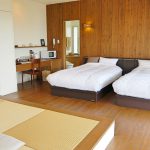 The cozy room with scenic ocean and Kouri island view
 Japanese-Western style room, 2 three-quarter beds & tatami


 Breakfast not included


 From ¥8,500 per person
---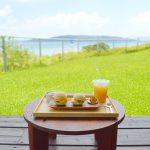 Breakfast as room service over scenic ocean view
 Japanese style tatami room, with shower room


 Breakfast at your room included


 From ¥6,700 per person
---
The cozy room with scenic ocean and Kouri island view
 Japanese style tatami room, with shower room


 Breakfast not included


 From ¥6,000 per person