How to book a room and how much it costs


The steps to make a reservation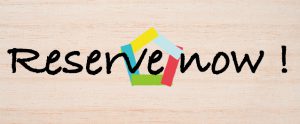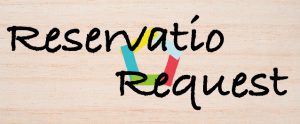 Inquiries by phone
Making a reservation by phone is not basically accepted.

Please feel free to call us if you have any questions, have additional requests, want to be included in the waiting list.

You can also call us if you cannot possibly make a reservation through the Internet. 
Please call us at:

+81-980-56-5998 (9:00 am-8:00 pm.)
During our absence, we forward calls to cell phone, but sometimes we cannot answer your call.

If you are not in a hurry, please contact us at make an inquiry page.